The time-saving feeding app
Establish two-way communications with any brand of mixer wagon and make everyday feeding both precise and hassle-free.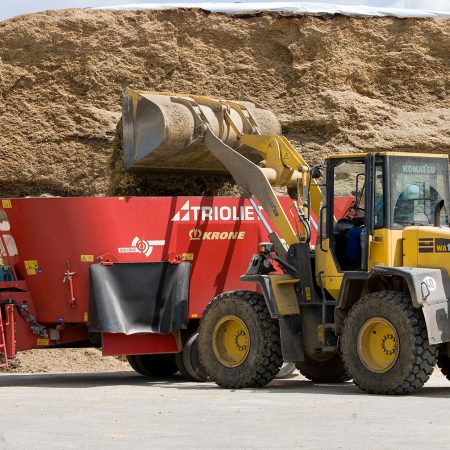 The advanced ration balancing tool
Develop rations, optimise costs, collaborate real time with consultants and monitor milk production.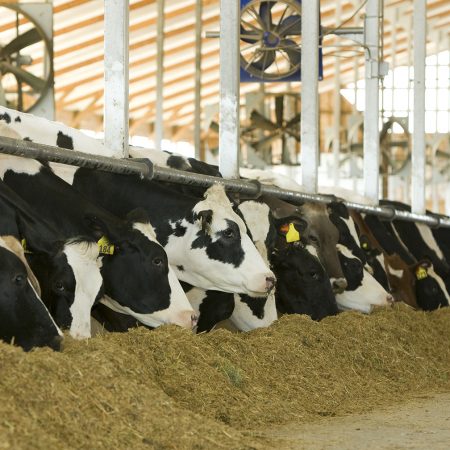 The next generation hoof trimming app for professionals
Connect with Karl Burgi, global hoof health specialist, and measure the impact of your trimming work on overall claw health and milk production.