Why do you recommend Accu-trim?
Karl Burgi: "Dairy farms are very complex operations. For management and decision making it is imperative to have good information at our fingertips. When it comes to hoof health Accu-trim collects the right data and through the MmmooOgle platform I can look at the success of the hoof trimming program as well as various other aspects related to hoof health."  
So how does Accu-trim change your daily work?
Karl Burgi: "The various reports I can generate help in improving hoof trimming, timing of hoof trimming, hoof bath routine, chronic lame cow management as well as for generating various other action plans. Here are a few reports for example I look at routinely."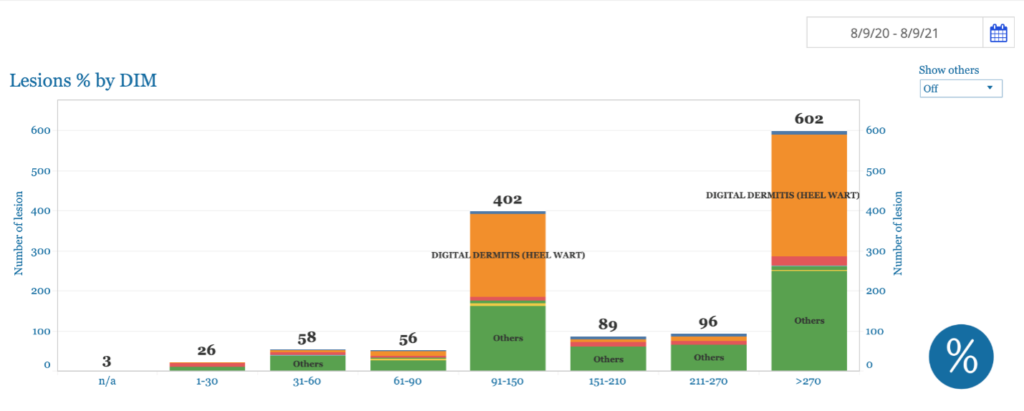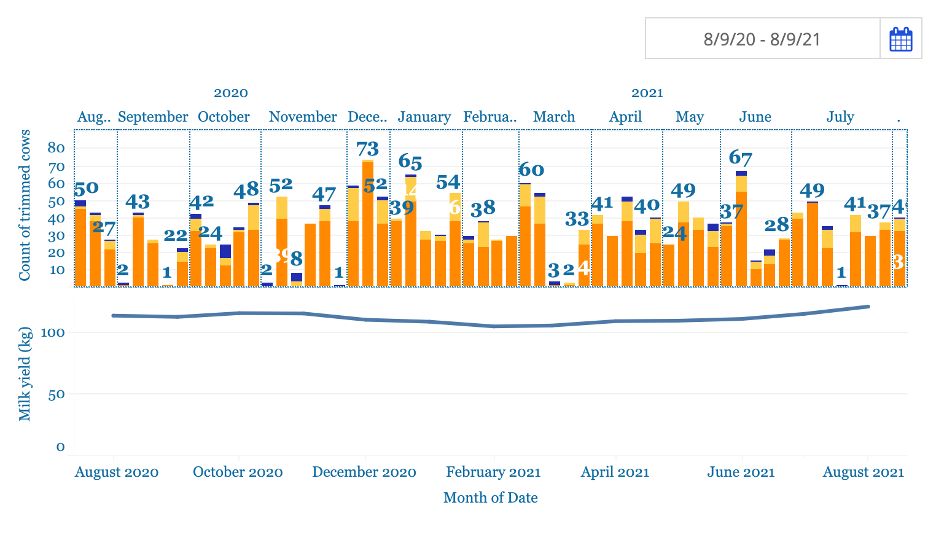 How can dairy producers and hoof trimmers learn about your views and technical expertise?
Karl Burgi: "I love to travel around the world to help peers or set up seminars and training sessions. During the last three weeks for instance, 'Professional Dairy Producers Hoof Health Workshops'  were held in three States in the USA. Participants learned from three experts – Dr. Gerard Cramer, Roger Olson and myself – how to use hoof health data to reduce chronic lameness on farms as well as understanding the risk factors for the main hoof lesions. Participants left with information for assisting them with the decision process in regard to hoof health management on their own operations."